Okay, okay, I cross my heart, hope to die, stick a needle in my eye absolutely positively promise that the next update will feature someone other than Amy. I gotta be straight up with you. I am in-fucking-fatuated with this chick.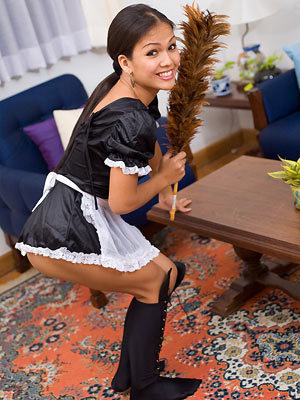 Ladyboy Amy can come clean anything of mine, anytime, anywhere. I love the way her legs look in this French maid outfit. I am not sure how it is that a man can have legs like that, to be honest. I'd tug her panties down with my teeth, that much I do know.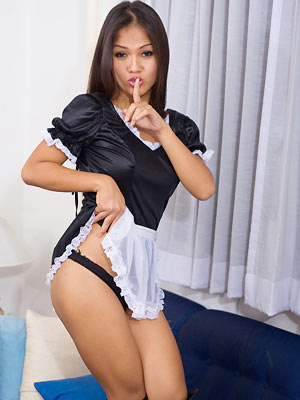 Face of a fuckin' angel, I tell you. Face of a fuckin' angel. Ladyboy Amy if you are reading this, will you marry me?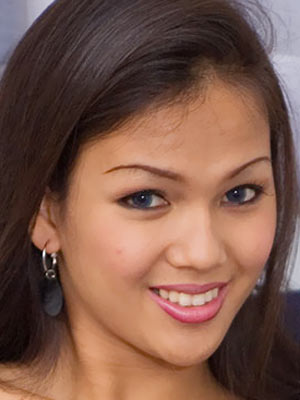 I got something she can suck on. Bet a few of you do too, huh?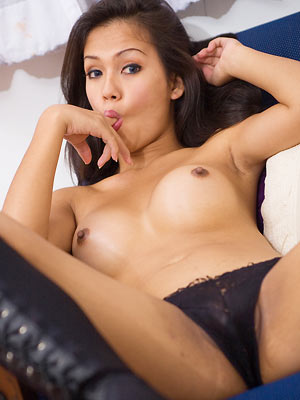 I'd love to come up and find Amy laying like this. I'm afraid that would be open invitation for the head of my cock to trace her lips. Mmmm hmmm!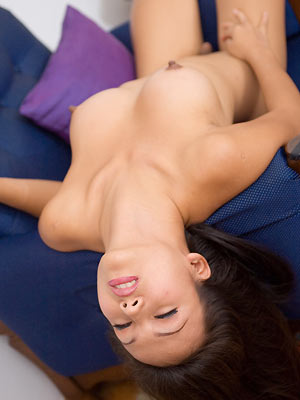 Next update is going to showcase Lee, who is also from Ladyboy Gold. Lee is a teenage ladyboy that is gonna blow you away.
So stay tuned, shemale lovers!