What better way to say Merry Christmas to all my fellow tranny lovers than to show them pics of a hot tranny? Beats a freakin' Home Depot gift card any day, if you ask me. 😉 And when I sat down to figure which site I'd feature on this update, I decided that it was going to have to meet 3 criteria.
#1 I have had some surgery that kept me offline for awhile, so whoever it ended up being had to be hot enough to make up for my lack of posting.
#2 I'm getting ready to go out of the country and won't be back until sometime in mid/late January. So it had to be hot enough to leave up on the site for that long.
#3 I wanted to keep in the holiday spirit, and put up something that represented something about shemales in 2007.
And when I thought about those necessities…especially #3, I decided that Ladyboy Gold was a shoo-in for the best new shemale site of 2007. I almost jumped the gun, and dedicated the whole update to my favorite from that site, Ladyboy Amy. If you can look at this whole set of her sucking on an ice cream and not get a boner, there is somethin' wrong with your tool.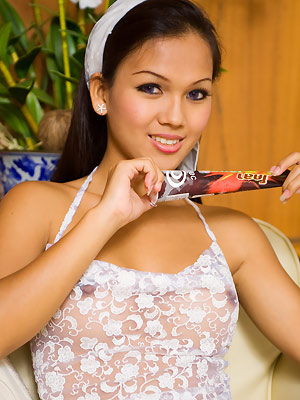 I decided that it would be more fair to just show all the stunning shemales from Ladyboy Gold. After all, just because I'd gladly make Amy my lawfully wedded wife doesn't mean she is you all's favorite. Some of you are big fans of the incomparable Ladyboy Moo. And I wouldn't kick her out of bed, either. Wouldn't you like to roll her around in those rose petals?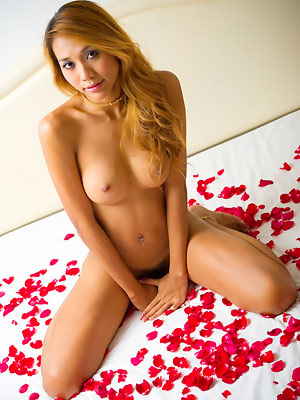 Now, if you are sitting around at some New Year's Eve party playing Trivial Pursuit, and the question is "Who's the hottest green eyed wench with a fuckable tight teen tranny body?"…you are gonna know the answer. Who else could it be but the sweetest cherry Ladyboy Lee?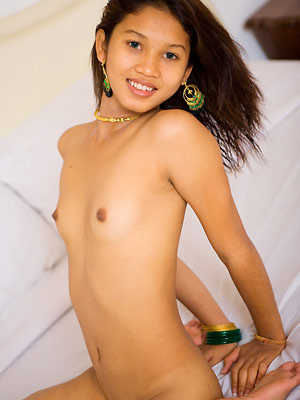 Some of you are perverts who'd enjoy nothing more than peeking in and watching a luscious ladyboy like Wawa slide her fishnet clad legs down into a bubble bath. You'd get off on watching the way the suds clung to her hard little nipples as the cool air hit them. You might even enjoy the fact that she wore braces. 😉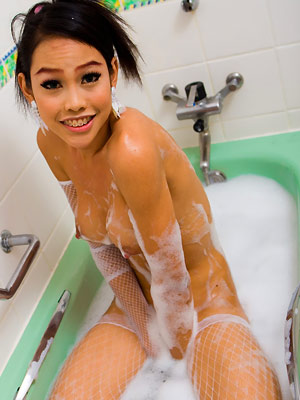 And last, while certainly not least, let's enjoy the site of Ladyboy Kai. Of all the lovely ladyboys at Ladyboy Gold, Kai seems to most have the yen for sticking things up her ass. I just know that I could help her out in that regard.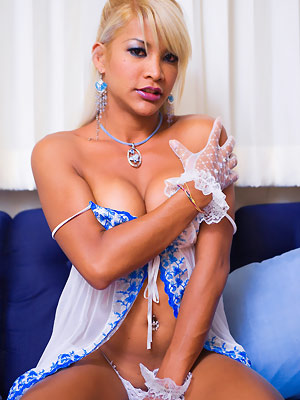 That's it for now. Merry Christmas, and take care until we meet again. I'll be back asap, and we'll take a look at more delectable, delicious, dick stiffening tranny babes in 2008.
So stay tuned, shemale lovers!