Hola, tranny lovers!
I was in the mood for a little rough-and-tumble today, so I decided to go login to Shemale Revenge, since I had not been there for awhile. When I did, and saw what is rated as the current Most Popular episode, I was kicking my own ass for not having logged in sooner. I love the setting, I love the desolated look of this shot…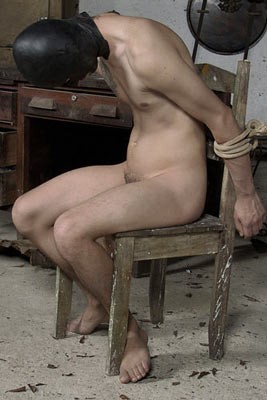 the second shot ain't bad either. Can't you just imagine being bound to that chair, nude and hooded, listening to the sounds of her boots against the stone, heart in your throat, waiting for whatever it is she is going to do to you?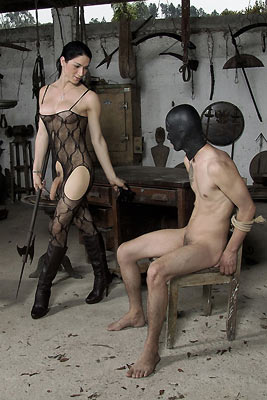 And how about this? Would you strain forward against your bonds to open up your mouth to receive Mistress Ardiana's cock? I'd say that only good submissives would get to worship her shemale fuckstick like that. 😉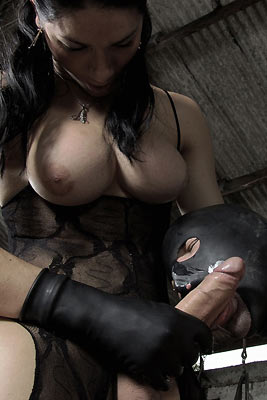 I can't speak for you fuckers, but I know that I would be on my very best behavior, if doing so meant getting a taste of Adriana Rodrigues' dick! I'd lick her boots, if she allowed it.
I can be very, very good when it is to my benefit to be so. 😉
See the Adriana Rodriques Gallery
See more of Adriana at Shemale Revenge
Until next time!