Long time readers may remember that Wendy Williams has stopped by to show us some love via a few blog comments, and by making us some kick ass fansigns. That, combined with the perpetual hardon I already had for Wendy, has made her a perennial receptacle for my cum. Or at least in my dreams.
But not any more. I was thrilled to find out that Wendy has teamed up with the famed sex toy folks at Doc Johnson's to start her own sex toy line. The first items have launched, and I can now live out my dreams and fuck Wendy Williams via the Life Sized Wendy Williams' Doggy Style Ass.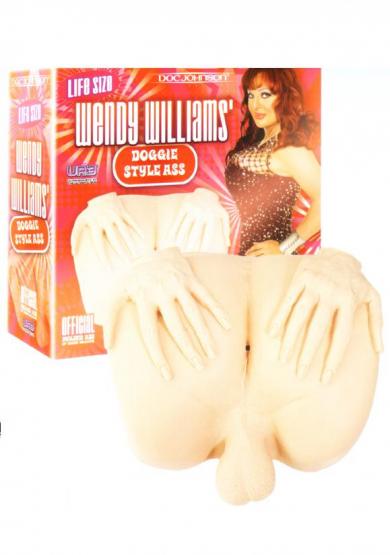 Is that fuckin' fantastic, or what? I can already feel the cum churning in my balls at the mere thought of lubing up and slipping my fuckstick into Wendy's tight ass.
Another item in the line is the Wendy Williams Anal Trainer Kit. Though training usually sounds like a pain in the ass, this type of training sounds like pure ass pleasure. I love the idea of walking around the house with one of these butt plugs stuffed up inside me. I think I'd need to start off with the small one. Which one would you start with?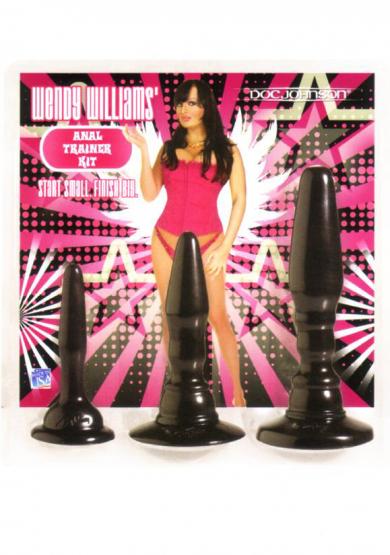 Wendy also has an edible, lickable spray she is releasing, called the Wendy Williams Salad Tossing Spray.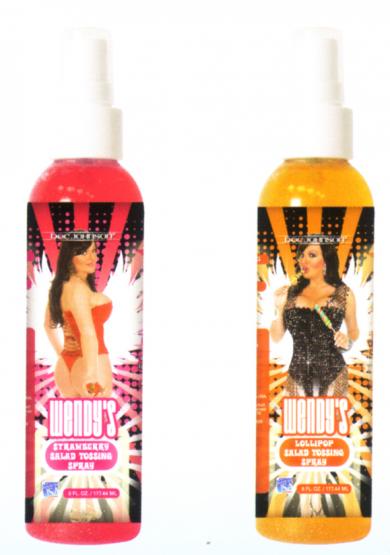 watch full movie Nocturnal Animals online
As of now, it comes in Lollipop and Strawberry. Sounds finger licking good to me. Or ass licking good, depending upon your perspective. 😉
In addition to all the above you can round out the party and have a complete Wendy Williams fiesta by grabbing her latest DVD, Wendy Williams Uncensored 2. As Wendy is truly the best of both worlds, watching her in action is guaranteed to have you pumping your rod.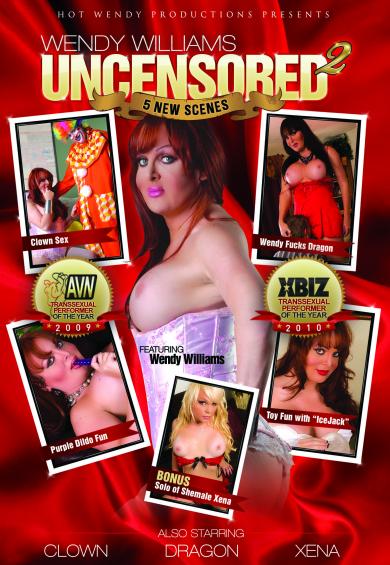 I tracked down this video, where Wendy explains that she also has a mold of her mouth coming out, and of her cock. So stay tuned for updates on those toys as they are released, and until then, if you buy any of Wendy's products, leave a comment and let us all know what you thought about them.