Hola tranny lovers! 🙂
I know that some of you are going to be having heart palpitations, as well as raging wood, as soon as you see the title of this post.  Nancy is right up there with Ladyboy Amy in terms of all time popularity on Stunning Shemales.  Long time readers will remember when Nancy won our Cock-Off as well.
The good news is that, yes, I do have stuff for three updates of Ladyboy Nancy.  From what I've been able to glean, she and the owner of Ladyboy Crush are long time friends, and he shot some new stuff of her.
The bad news is that at present time, she is not shooting any nude scenes. 🙁  Rumor has it that she has a boyfriend who won't let her, but I don't know if that is true or not.  All I know is that I am totally dying for the glimpse of her new titties, as I never got to see them.Watch Boost (2016) Full Movie Online Streaming Online and Download
But I'm an optimist, and I like to try to be happy with what I have, instead of what I don't have.  So without any more blathering on my part, let's bow our heads and grasp our cocks in awe of Ladyboy Nancy.   She deserves the big pics, all the better that we may leave our eyeball tracks and cumstains on her.
Dear God in Heaven.  That's all I've got to say about that.  Nancy in pvc, with her aforementioned new titties just so tantalizingly close to being revealed.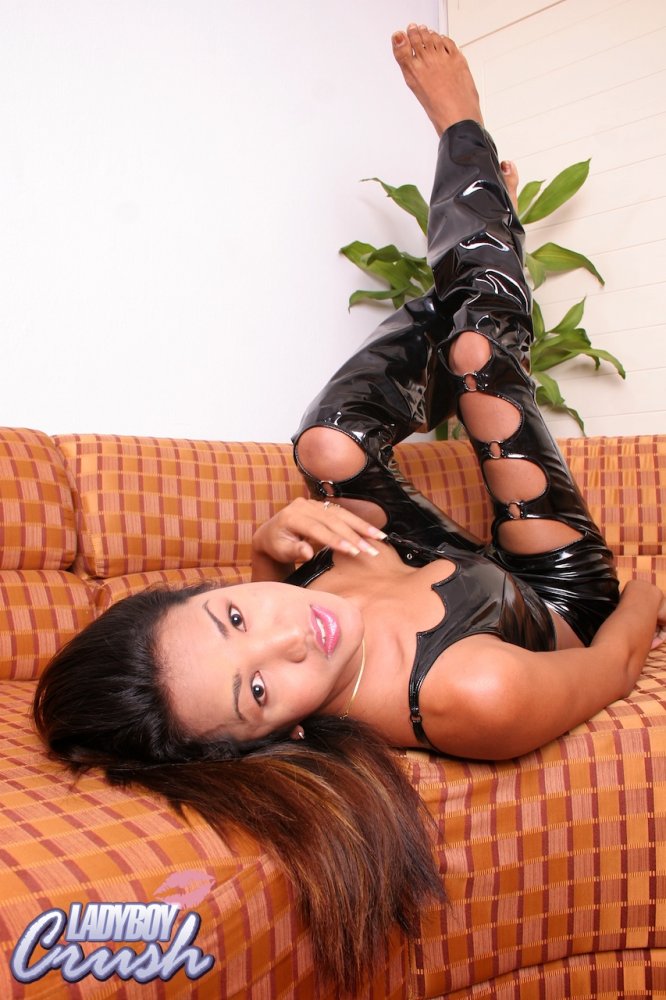 I would so love to take one hand and rip down the lacings of that corset thingy, while the other felt her up through her pvc pants.  Hell yeah!!!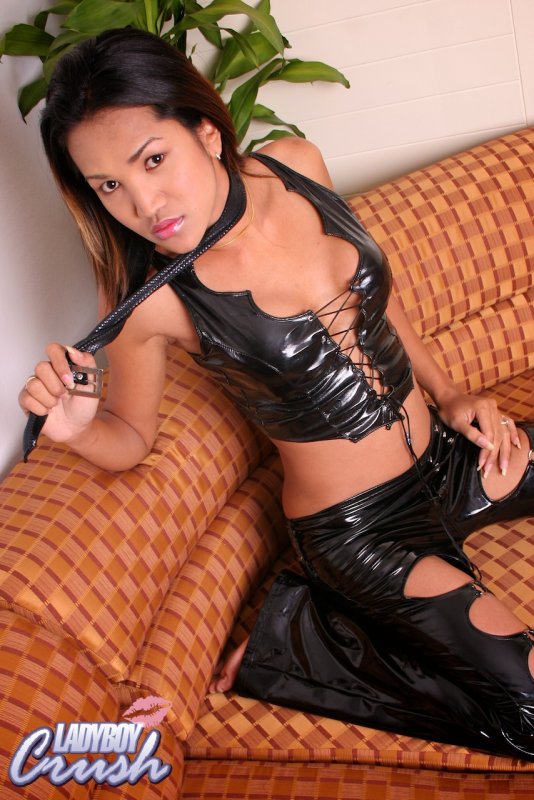 Sweet holy fucking hannah.  Would you look at her waist in this shot?  All I know is that if the rumors are true about her boyfriend, I can't say that I blame him.  If you had something like Nancy waiting at home, would you want to share her?  Not me, I'm a greedy fucker.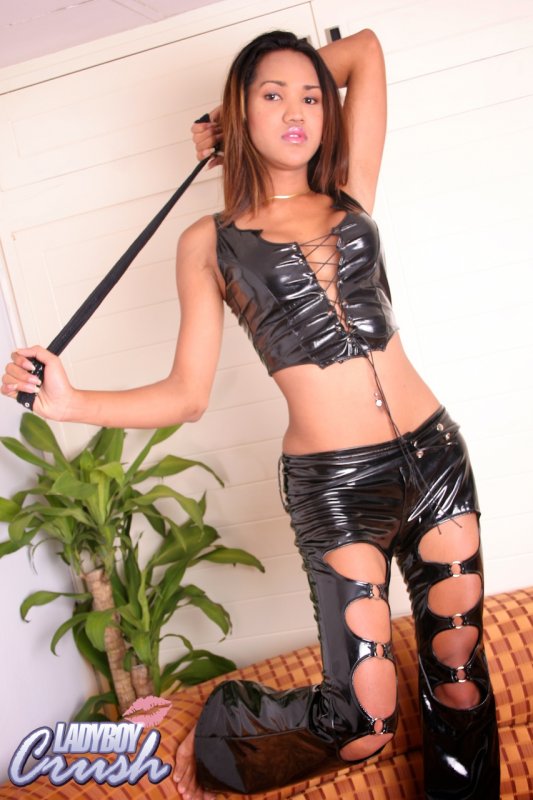 Until next time, shemale aficionados, when we'll take another lustful leer at Ladyboy Nancy.